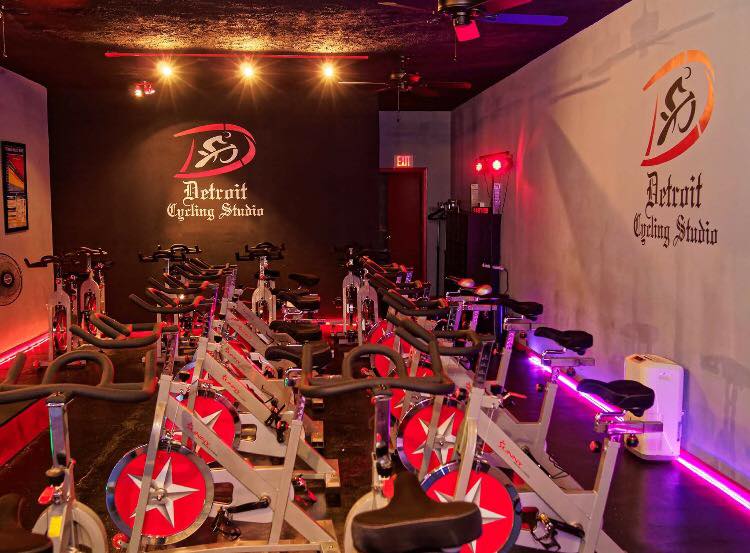 FIRST TIME RIDER TIPS
Whether you are new at indoor cycling or a pro, we feel confident these tips will help you feel a little more prepared for your ride.
*Weight Limit – 275 pounds
ARRIVE EARLY
Arrive 15 minutes early to check in – no need to feel rushed when it's all a new experience. Just let us know when you check in that it's your first ride and we'll get you set up.
GETTING SITUATED & SET UP
Setting up your bike is easy. You'll want to adjust your seat height, seat position (closeness to handlebars), your handlebar height and it's distance from the seat. That's it. We'll go over the basics and help you find your ideal setting.
WATER, WATER, WATER
Hydration is important and highly recommended during your ride. You are welcome to bring your own water bottle.
SHOES
You can wear your regular gym shoes on our bikes. No need to clip in with cycling shoes. Simply strap in with your gym shoes and ride. We also offer bikes which clip in as well.